WindMill Festival – How We Sold 10,000 Festival Tickets in 7 Days!

Rs. 40,000,00+

7X

10,000
Scenario:
We got an S.O.S call from this client on immediate ticket campaigning for their event, WindMill Festival.
They needed to sell 10,000 Tickets in a matter of 1 week with no previous pixel data and a website, and only possible on a Third-party ticket booking website for ticket conversions.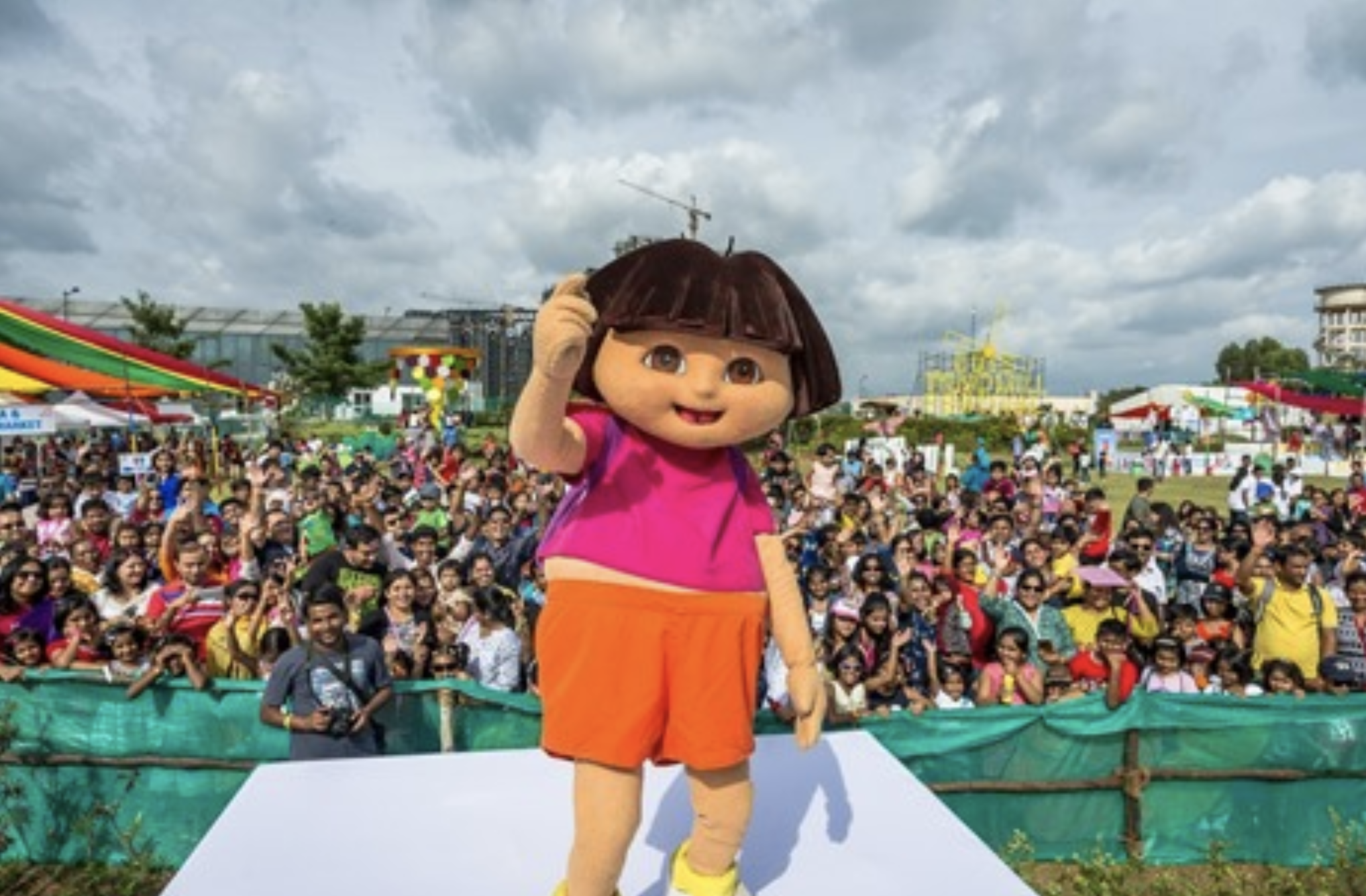 Challenges we had to face:
The event tickets were for an offline event that had to be rapidly sold in a short duration.
We couldn't sell the tickets on the website because they didn't have any website with ticket selling feature. Further, the tickets could be only booked on the BookMyShow Ticketing Platform.
We only had Facebook and Instagram brand pages with us.
Since BookMyShow is a third-party website, we didn't have any access to its pixel.
Solution:
The budgets were limited so we had to be profitable and yet scale at the same time. We had to shift our focus on structuring the right audience interest groups and targeting.
When we started the campaign, there were only 35 Attendees. We got our initial breakthrough on the 2nd day of the campaign when we saw a rapid increase in the attendees jumped to 350.
That was high time for us and we decided to scale further on 2X daily budgets to reach out to more audience sets.
Once we started seeing the momentum increase, we deployed more Lookalike audience campaigns and went onto double down on the scaling mode.
This was a real challenging campaign since there was no Pixel to track conversion and get learnings from.
It was a daily tracking operation that finally led to a successful campaign and we were able to achieve a massive 7X ROAS for a campaign that was purely run based on right audience segmentation and targeting.