How we clocked $50,000+ in 4 days of COVID-19 Lockdown!

4.5X ROAS

320% Growth

$50,000+
Scenario:
Tego is a fitness brand that has been with the Scaling Monsters from their first day. Being a fitness brand, we wanted to double down the current opportunity and use this momentum to scale further.
We analyzed the data and decided to craft a plan of action and saw if we could crack open the sales in a short period.
From the daily scenario, we noticed that people were turning more health-conscious due to COVID and they were unable to hit the gyms due to lockdown.
Leveraging this opportunity, we played on the moment marketing concept and lined up our funnels. We ensured to focus on Higher AOV products with a very specific niche.
Communication was the key since we didn't want to come across as a distress sales offering, we clubbed multiple marketing sales funnels including, Email Marketing, Push Notifications, Paid Media and Messenger Ads to open up the sales funnel.
As a result of this strategy, Our CPMs dropped overnight and our CTRs doubled.
We further mapped our audiences as per historical data and new audience sets. We targeted Cold audiences on 50% of the spends and the remaining on Past Purchasers and Abandoned carts.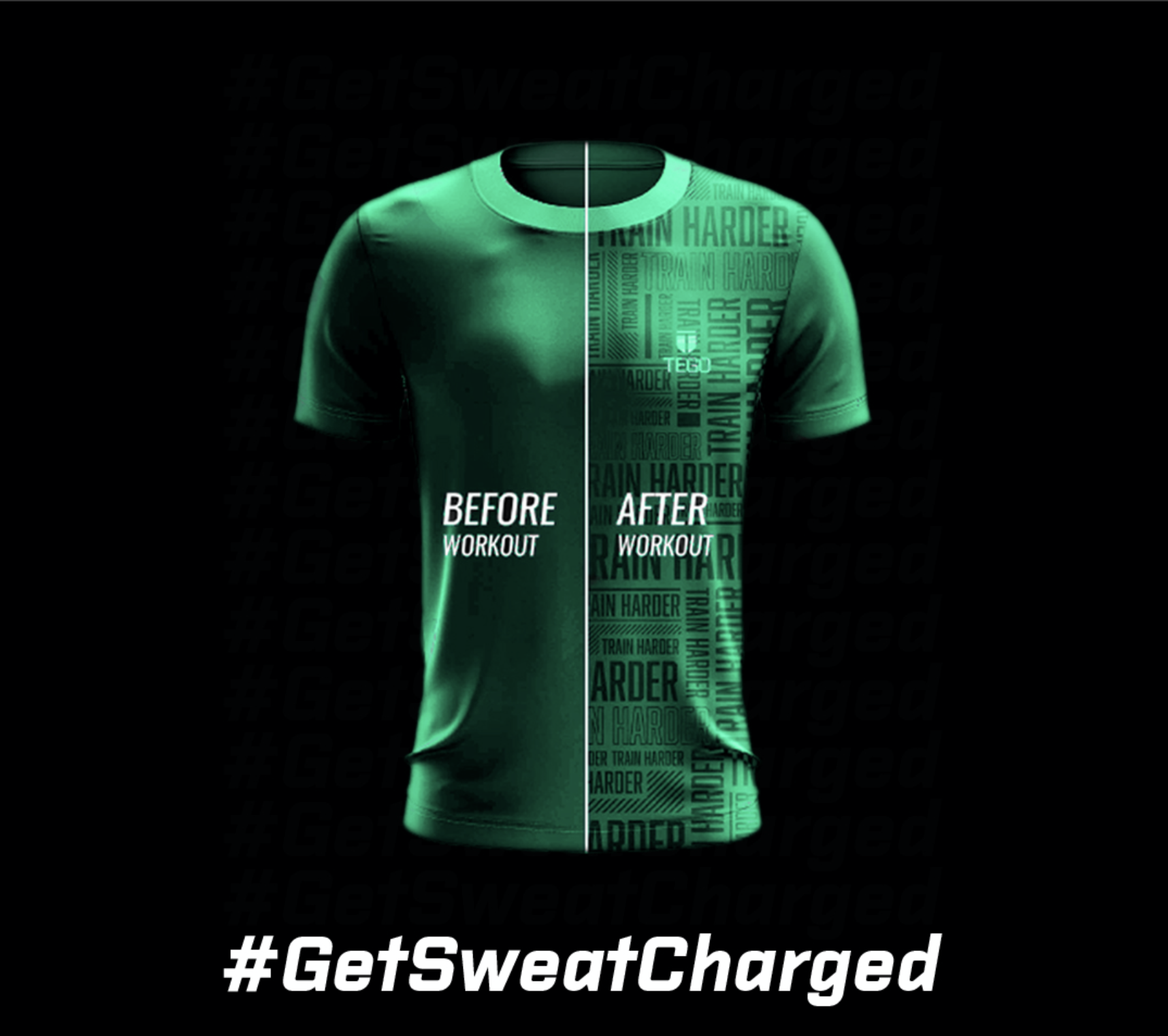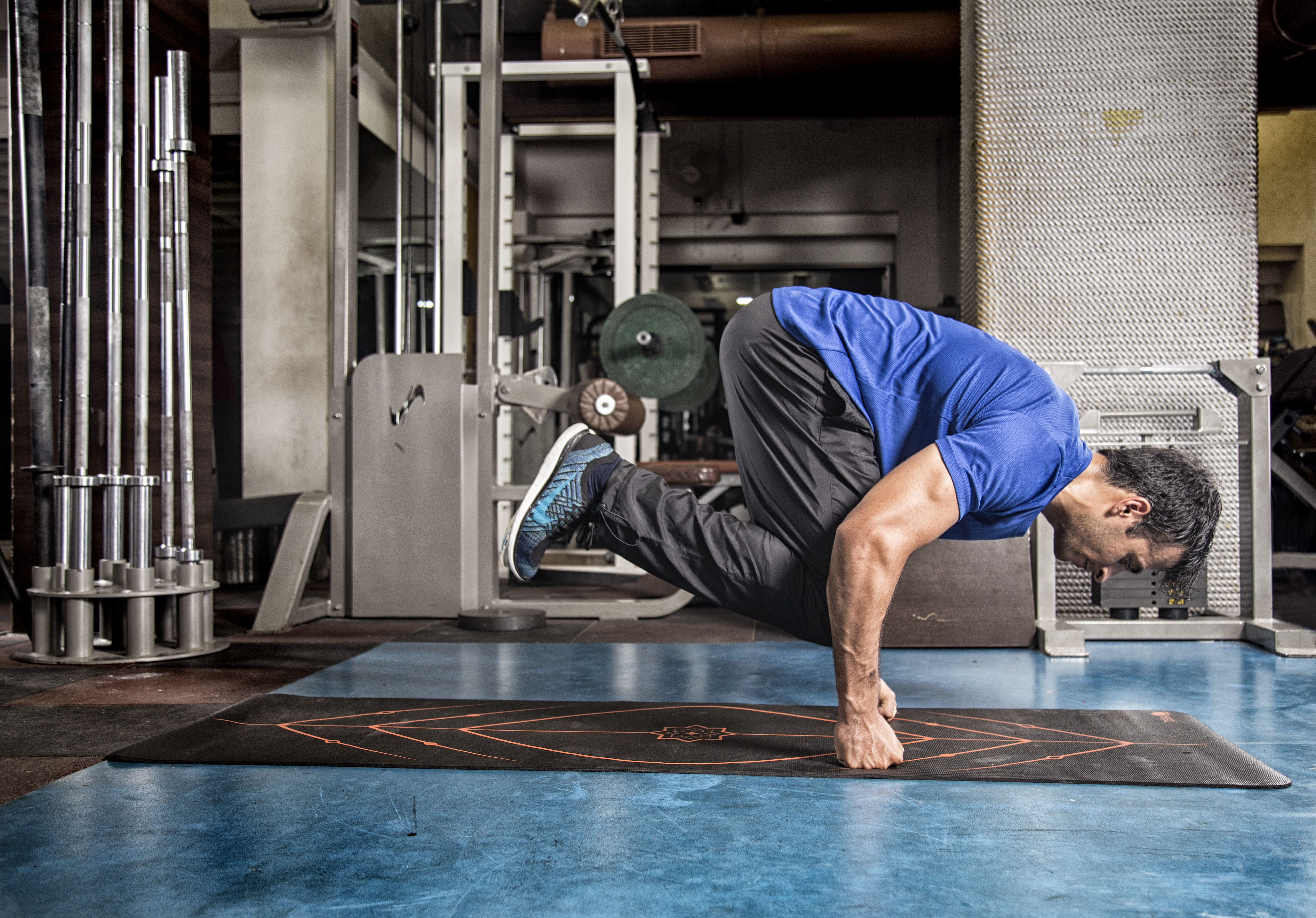 Results:
On day 1 of the launch, we saw close to 3.2X ROAS in a matter of a few hours.
We kept optimising the campaigns until we were able to stabilize the account on 4.5X to 5X ROAS consistently.
Fortunately, we managed to cross $50,000+ in 4 Days with an additional increase in 15% organic sales.
Now, our fingers are crossed as we are confident about the ROUND 2 of Scaling!
What did we achieve:
5X growth in a Single Month During COVID-19
Rebuilt the entire funnel
Reinforced Neuro Marketing touch points
Instant scaling using SOSMON technology