Our Performance in the past 12 months




What We Do
We call it our M.O.N.S.T.E.R Suite

Paid Social

Google PPC Suite
Email Marketing

Ads That Convert™

Lead Generation

LPO & Sales Funnel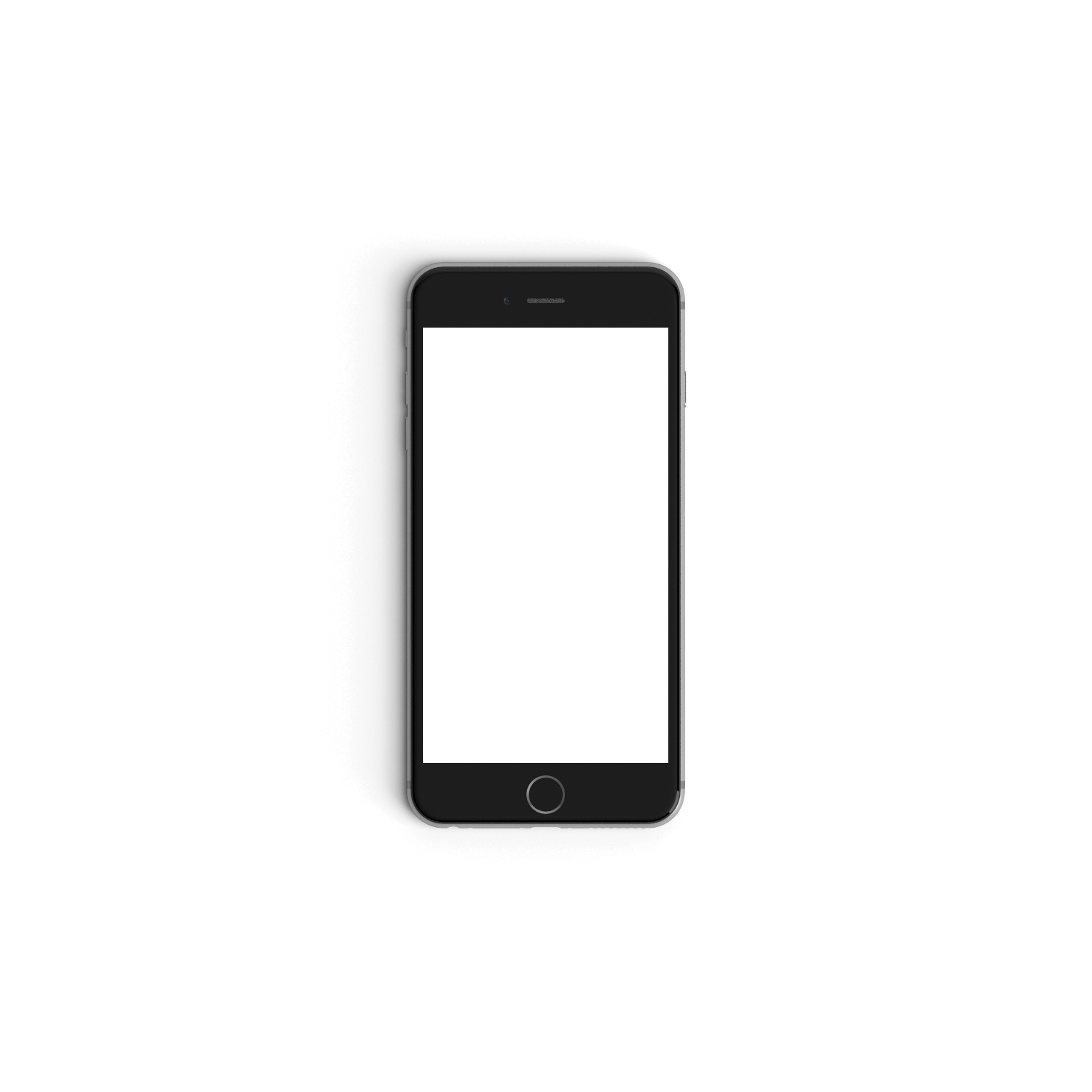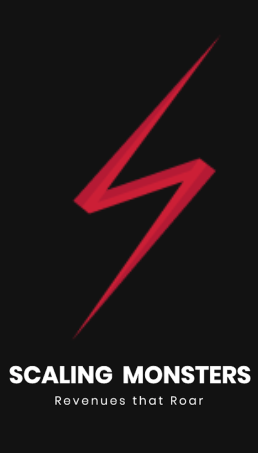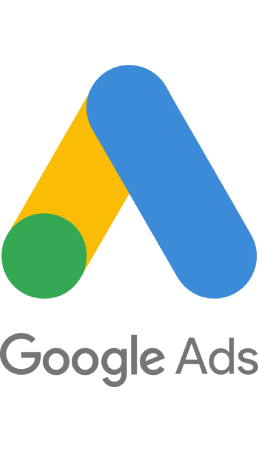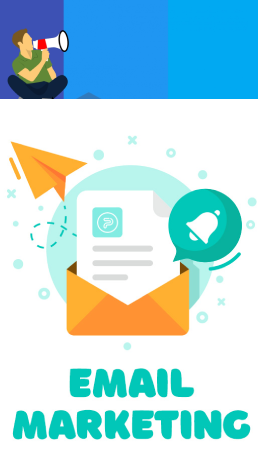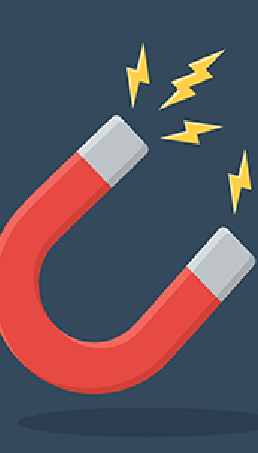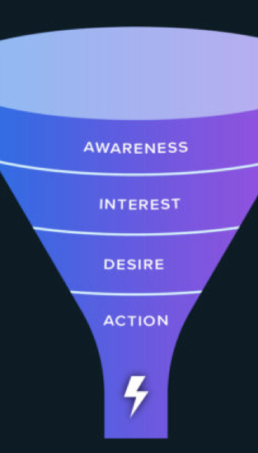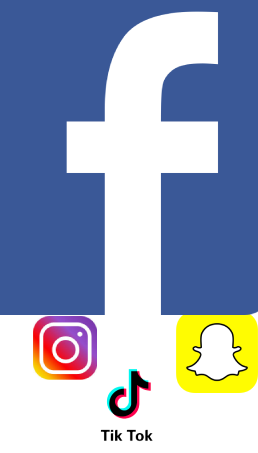 Our Powerful
10 Step Growth Success Funnel
We identify where you are right now in terms of your business revenue, what is working currently and what hasn't in the past.
Drip Feed Audit involves a thorough point by point audit of factors which helps close all lope holes of revenue and growth leakage
We figure out where your business stands compared to
your competitors in terms of strategies, branding, Revenue etc
After Figuring what is your current stand in business, we discuss and
come to terms with what Goals do you want to achieve in specific time frames.
We setup and Design the Best Creatives to use in Ad Campaigns.
Perfectly Tailored for your Target Audience.
Strategy & Campaign Outline
We Start Setting up your Ad campaign and Go through
over previous steps again to make sure everything is set to execute as planned.
Once your ad campaigns are live, we test different kinds of audience
with different ad copies & funnels and Start Building the segmenting the right and Warm Audience by A/B testing.
We Start Building & the segmenting the Best audience groups which
are highly convertible and to be made ready for scaling.
Once We have Hit the Right Formula on all aspects, Boom! We
scale and There's no stopping Us.
On-Loop Scaling Engine to maintain recurring SALES, month on month.When you are in this Phase, There is no Looking back. Just the Sounds of Contant "KACHINGS"
Some Of Our Monster Brand
Partners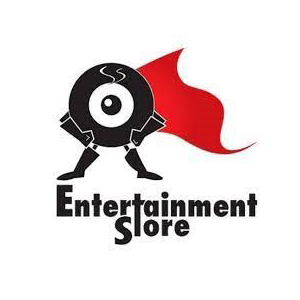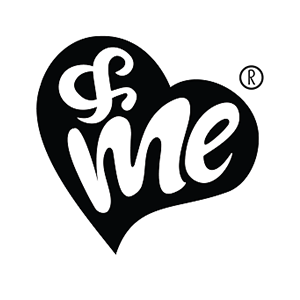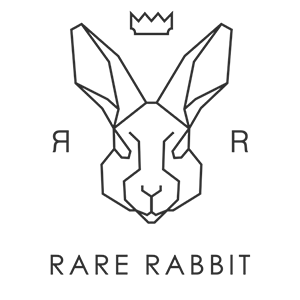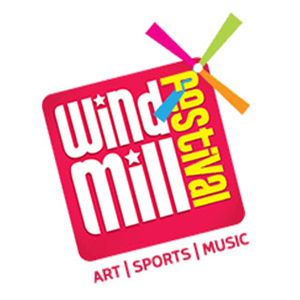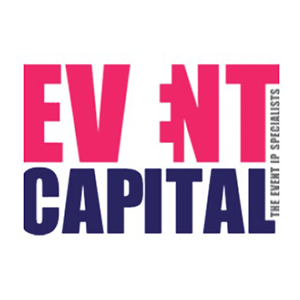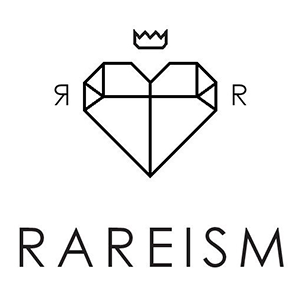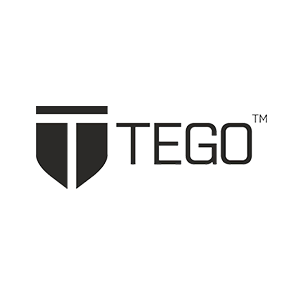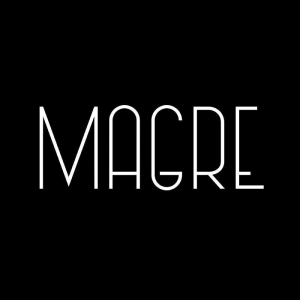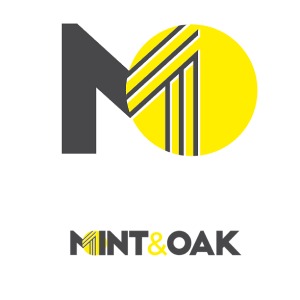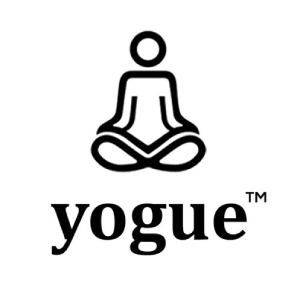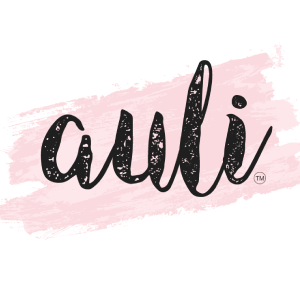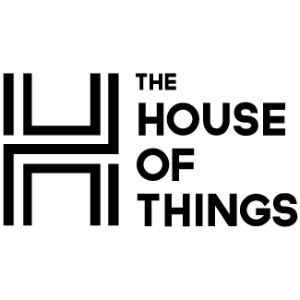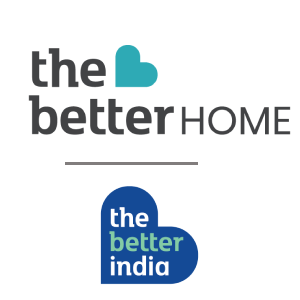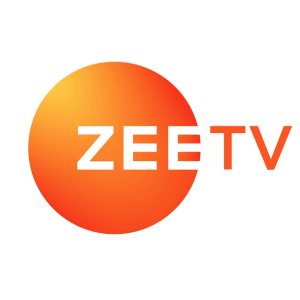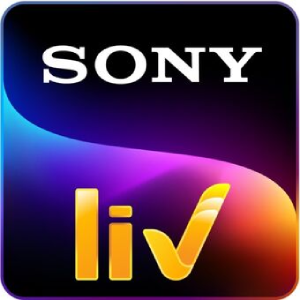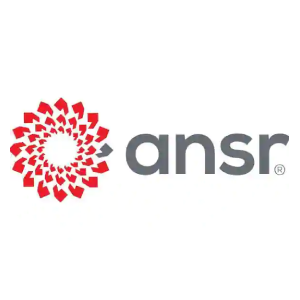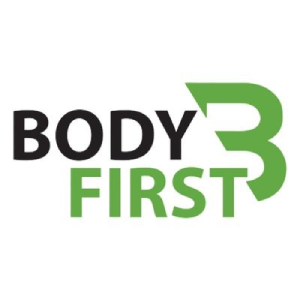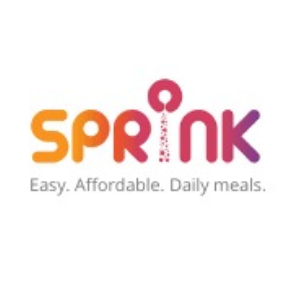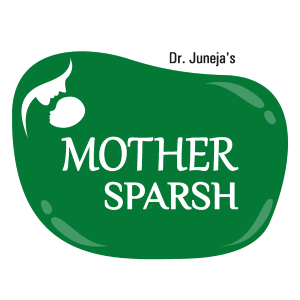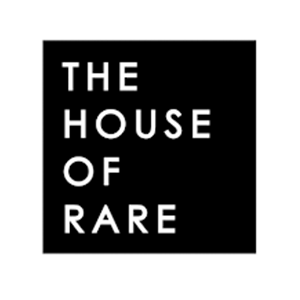 "Staying ahead of the curve to Bring more than Expected Performance & Results"
"Staying away from one night brand philosophy. We believe in Long Term, Scalable Strategies"
"We Treat Our Clients As Our Growth Partners and Always Look Forward To Be Part Of Their Success Stories"
Client Growth Showreel

The House Of Rare


Tego Fit

The Entertainment Store


Windmill Festival
SOSMON ™
On-Loop Scaling Engine To Maintain Recurring SALES, Month on Month. Our In-House Scaling Engine has Helped Numerous E-commerce Brands Scale to 7-8 Figures in Rapid Time Frame.