Sky Rocketed Sales beyond Rs. 34,00,000+ Lakhs in 3 Months on a Brand-New Pixel

4.5X ROAS

320% Growth

$50,000+
Scenario:
We onboarded this client in December 2019. After going through their History, we came to know that they had previously hired an agency to run ads. That agency managed to bring 1.5X-1.7X Return on Ad Spend (ROAS) with Paid Ads.
This brand had a vast catalogue of products ranging from low AOV products to high AOVs.
The issue with this brand was that their paid campaigns were all over the place due to a lack of proper Ad structure. There wasn't any proper strategy followed to reach the Ad goals.
This brand had focussed only on Facebook as a marketing sales channel for Online revenues.
Therefore, to meet their needs, we had to ensure that we set up the right funneling. We also wanted to grab the past customers to re-engage along with a new set of audiences.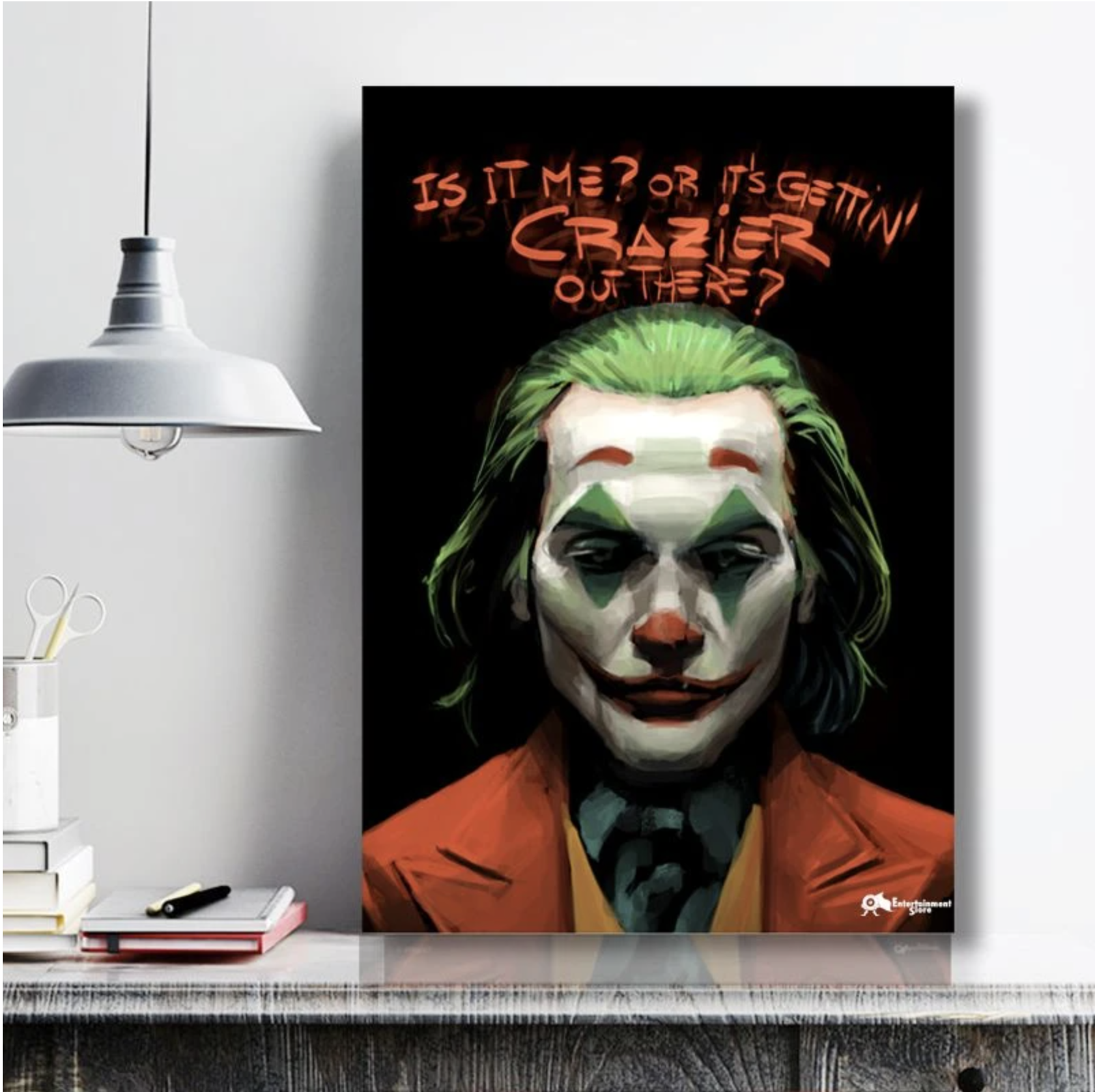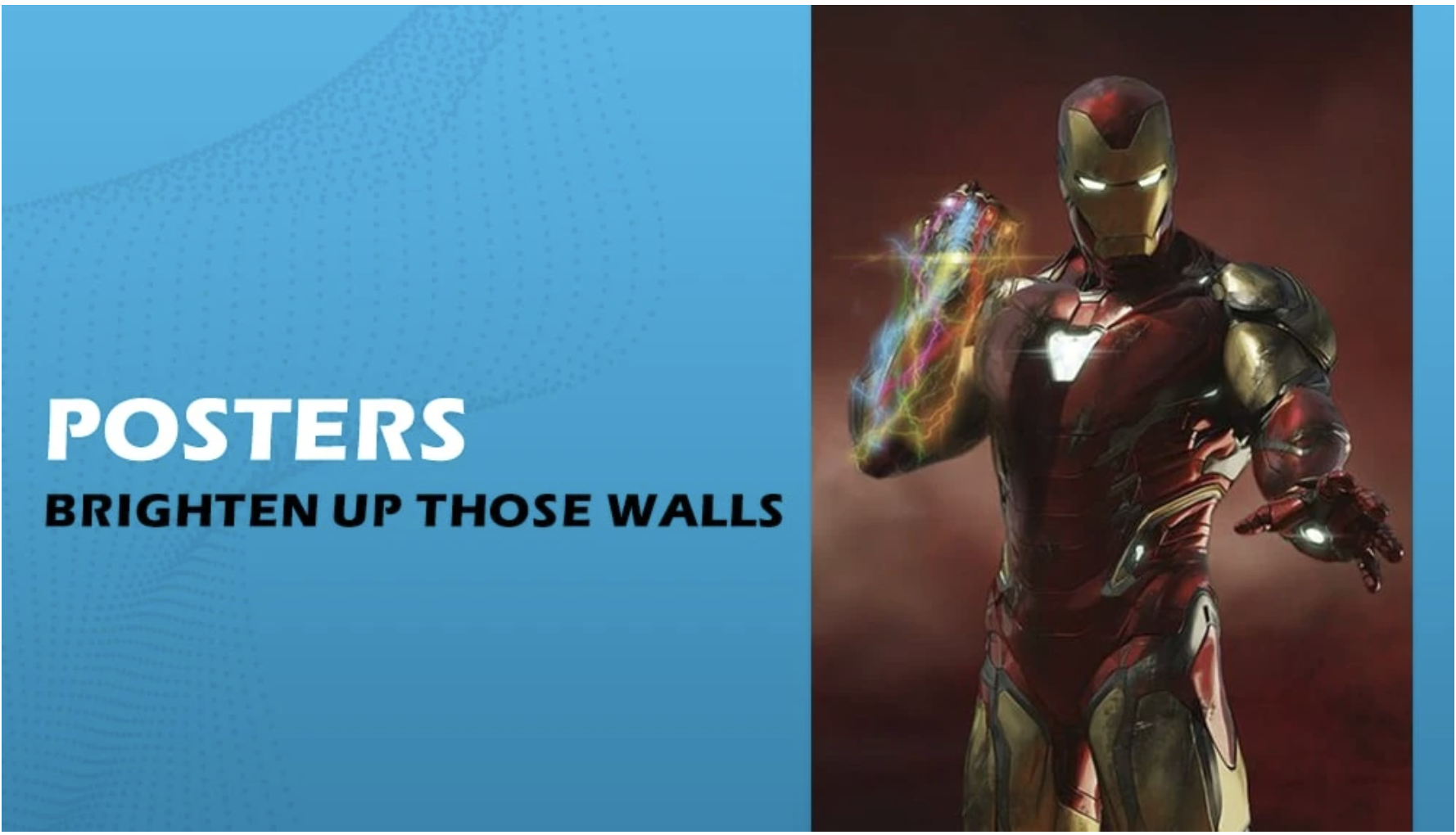 Results:
In December 2019, the very first month, we created a brand-new audience set with a new pixel and the result was fantastic.
We achieved a 4X ROAS with the right funnel and right strategy.
How did we do it?
We used multiple sales channels such as Push Notifications, Google Ads, and Facebook Ads. We also leveraged the Cart Abandoned Retargeting strategies to retarget the prospects who had abandoned their carts.
Through this strategy, we had gone onto scaling Entertainment Store well over Rs. 34,00,000 in just the next 3 months.
Entertainment Store had managed to garner month on month 15% - 20% incremental growth in organic sales due to the aggressive laser targeted approach in the initial 3 months of scaling.